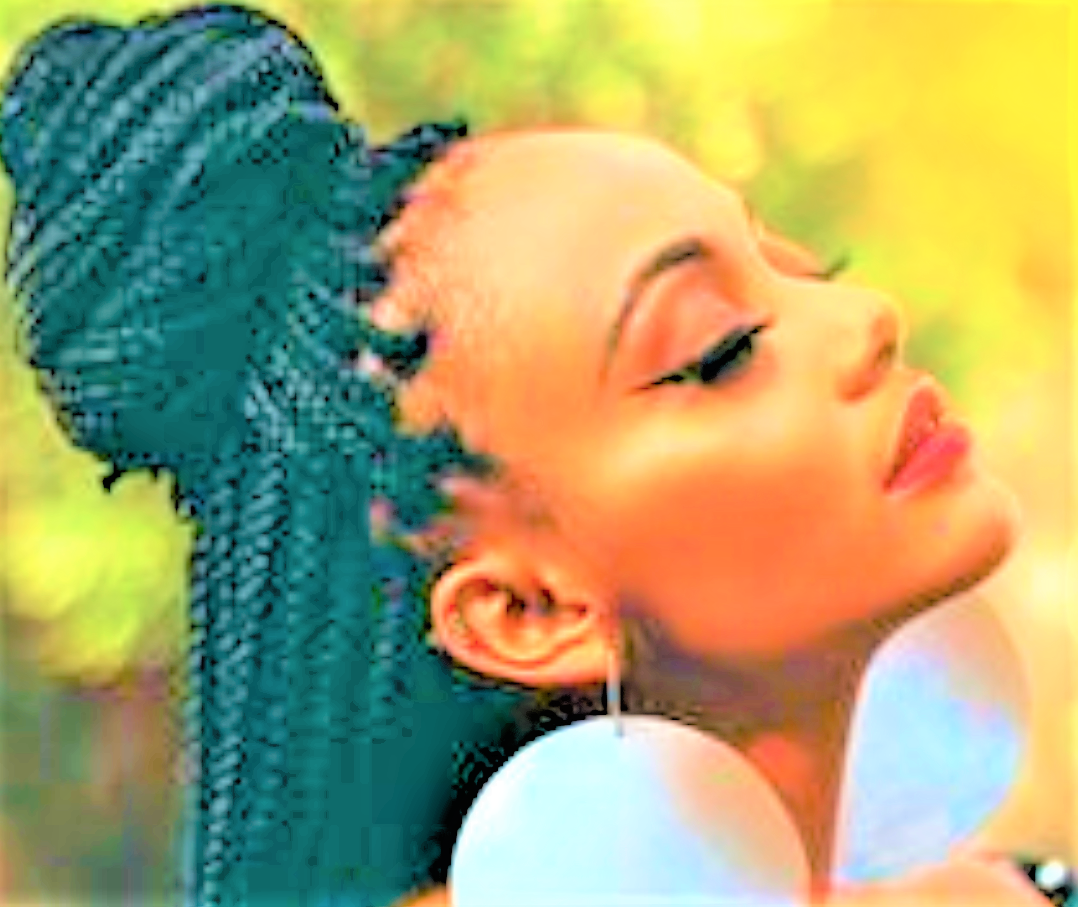 Avoid Burnout
&
Chronic Stress
~5 Steps To Freedom &
Empowerment~



What are you waiting for?
Don't lose hope.
You can live your life to the fullest!


The only person stopping you from achieving your goals is you! If you do not believe this, chances are, you will remain stagnated and never draw closer to living the life that you deserve. You may be feeling hopeless, exhausted, and defeated. I know too well how self-sabotage and limiting self-beliefs can affect our motivation to fulfill our dreams and realize our life purpose. The great news is that help is on the way and you can start feeling confident that all the tools and strategies you need to transform your life is at your fingertips.

5 Major Milestones

Dream:  Set Your Ultimate Freedom Goal
Evolve:  Develop Your Growth Mindset Plan
Free Yourself: Declutter and Free Yourself
Garner Support: Create Your Support System
Heal:  Design Your UFG Action Plan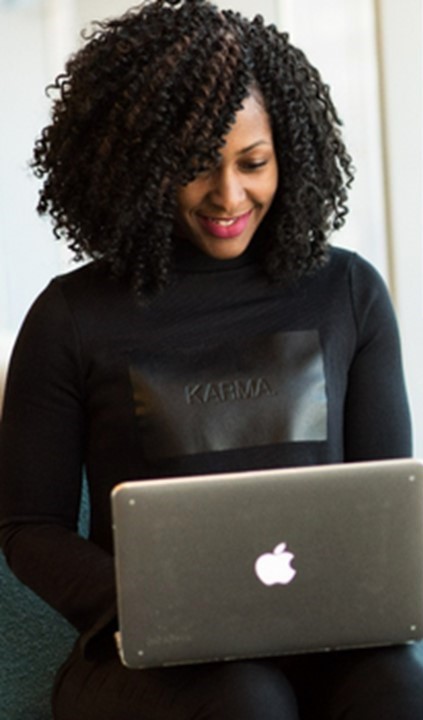 Course Description
This course will help you to focus on envisioning your ideal life, facing your self-limiting beliefs, rediscovering your passion and purpose, and forming the habits you need to flourish and heal
This Life-changing course includes:
Instructional Videos
Self-improvement questionnaires
Downloadable worksheets
Free coaching session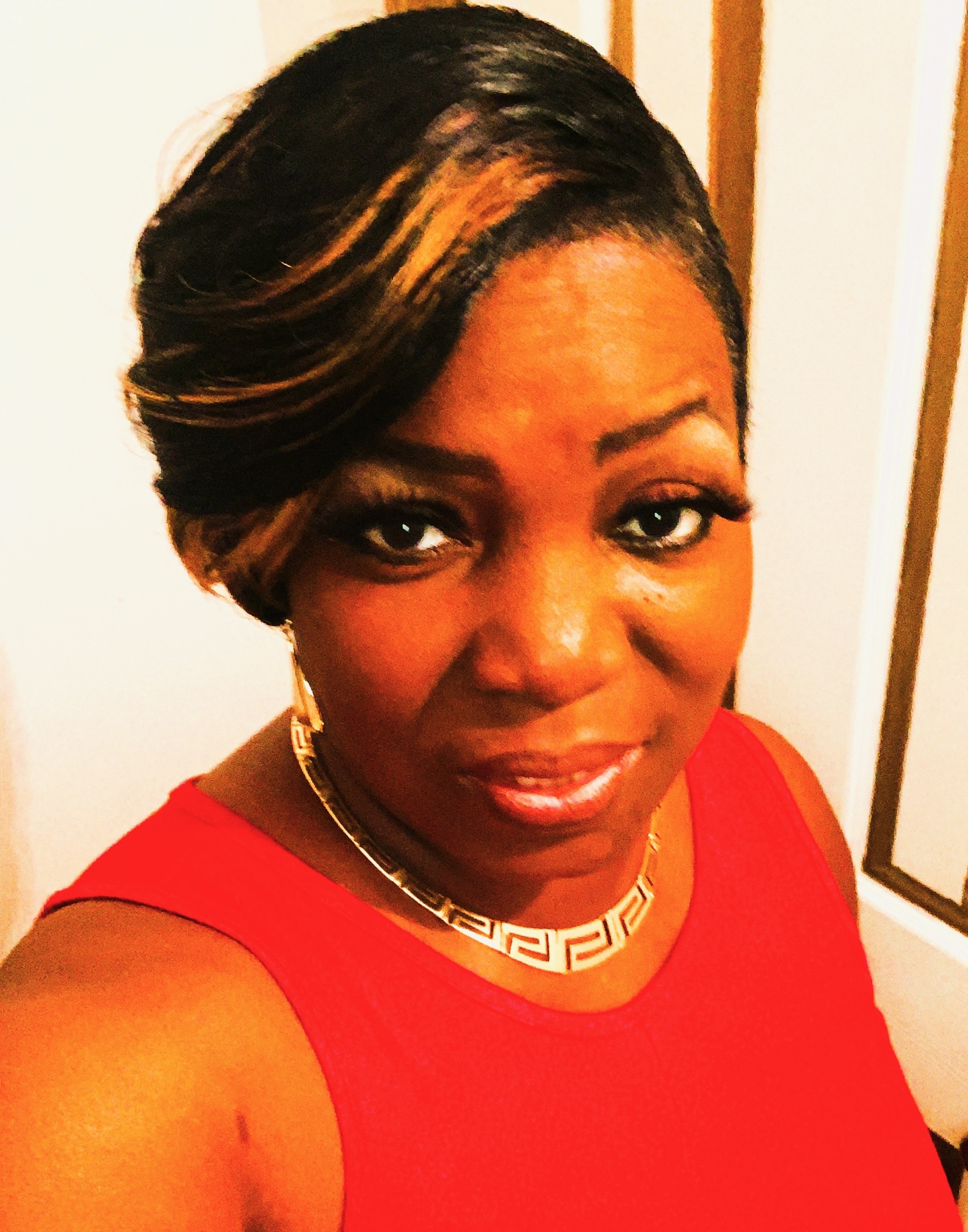 My Story


Welcome to Elicia Consulting! I am Sharon Fuertes. Uplifting others and helping them pursue their goals gives me immense fulfillment and joy. After teaching for 30 years, I carefully decided to launch a coaching and consulting business. I now have the opportunity to delve deeper into educating and propelling others towards success and prosperity.



As my life transitioned, I had to use wisdom to make sound and profitable decisions. Like many women, I had to cope with raising a family, furthering my education, struggling to surpass illnesses, facing unexpecting disasters, and finding time to replenish myself. As I observed my growth and evolution, I realized that I did not advance productively without encouragement from advisors or a support group. Due to the demands of juggling work, family, and education, many of us struggle to gain a healthy work-life balance. I understand the overwhelming feeling of uncertainty, which stems from fear and anxiety. Furthermore, I endure the pain of those who feel that life can be too unbearable.
You must always believe that there is light at the end of the tunnel, and like we often say today, "What doesn't kill, will only make you stronger." Life is a large classroom filled with lessons and opportunities to learn and grow! When you fall, do your best to get up, dust yourself off, be grateful, and move on!
My coaching and consulting business focuses mainly on Empowerment, Self-development, and Professional/Career Building. It is time to start putting yourself first and ensuring that your life has stability. It is your responsibility to live a life of tranquility, happiness, and abundance. You need to do it not only for yourself but for your loved ones and everyone around you.


Check your inbox to confirm your subscription