Elicia Consulting will help you:


-Gain clarity about what you want to achieve in your life


-Get a deeper understanding of the specific challenges that are holding you back


-Renew your confidence and motivation to be more focused and productive


-Create an actionable developmental plan for manifesting your life vision


Welcome Sisters and Brothers.
I am happy and honored that your path led you here.
My Principles
Life is a challenging journey. Each of us needs to find our way to make it through the valleys, mountains, and forests. Hence, we cannot make it successfully without being thoroughly equipped. Authenticity, Conviction, and discernment play a huge rule in guiding us to make sound decisions that will lead us to a life of abundance and freedom.
The purpose of this website is to
help and encourage you to manifest your best life by focusing on the following principles:
Be authentic
Acknowledge the God in You
Love Yourself
Complete Yourself
Live in the Now
Choose Your Path
Create Life Balance
Stay in Alignment
Be Bold, Free, and Daring
Claim Your Desires and Live Your Dreams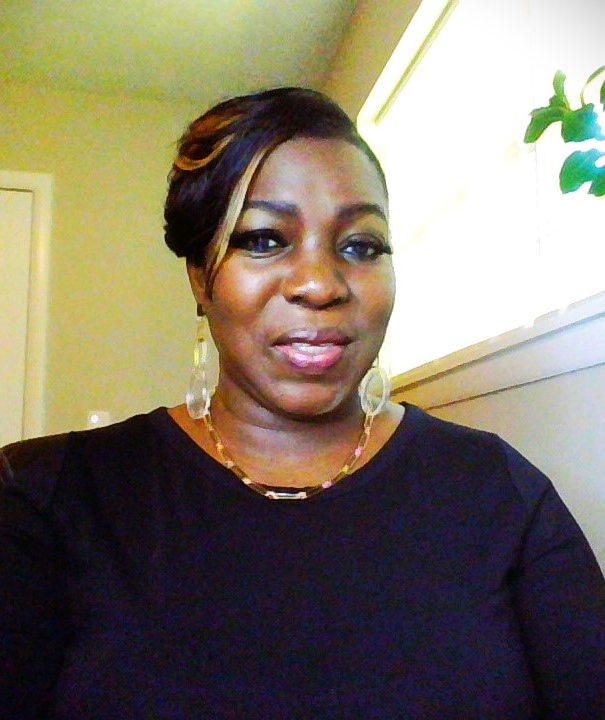 New Course:
~ABCs of Life~
Evolve and Free Yourself